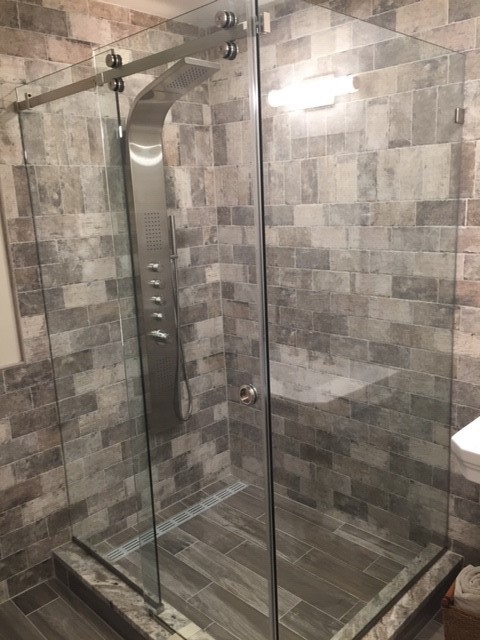 We also design and install commercial projects, no matter the size. We can customize your storefront and raise your curb appeal with brilliant, clear glass. We also specialize in glass engraving and etching, giving your business a special, added custom-touch. Inside, we offer large-scale mirror projects, built to manufacturer's specifications for the right fit and look every time.
We are specially trained and licensed to sell and install Diamon-Fusion, a special coating for your shower, windows and commercial projects that keeps your glass spotless from water streaks, deposits and spots, cutting your cleaning time by up to 90%.
For every project, we focus on quality materials. Our glass thicknesses ranging from 1/8" to 1/2" and we measure each project closely to ensure the right fit. Although glass types are seemingly limitless, we offer clear glass, frosted glass, rain glass, tinted glass and more. We also ensure the correct glass strength for your project, whether that be annealed glass, tempered glass or laminated glass. The edging of glass in a project can determine the entire appeal, and we offer simple, clean edges for a classic feel or a beveled edge for a modern look.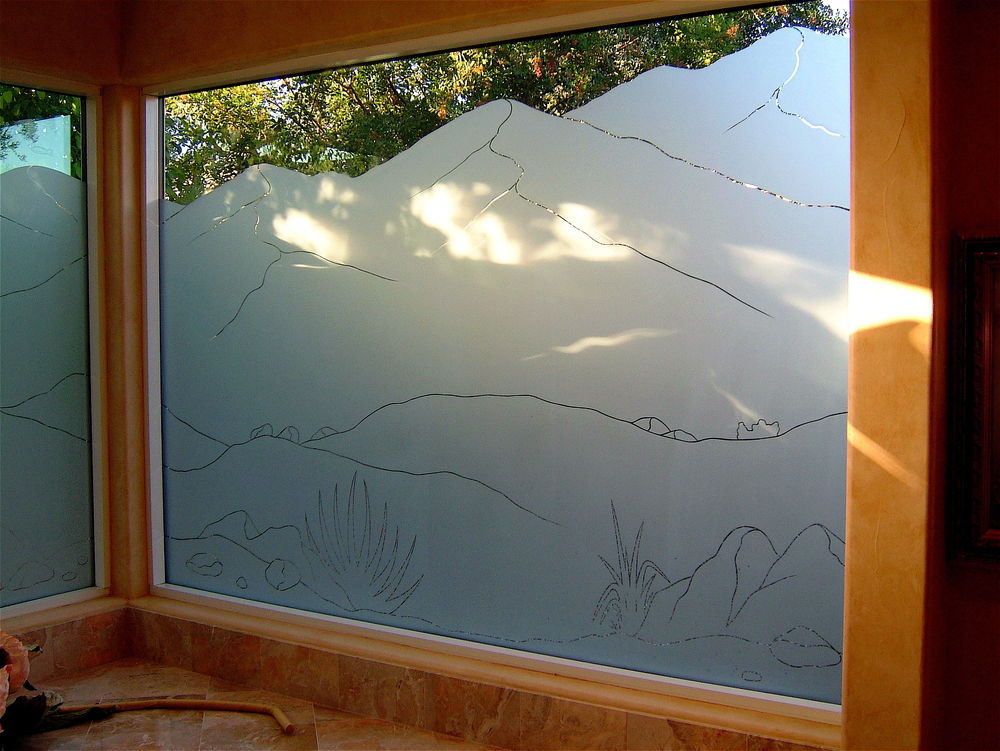 Here at Yorktown Glass and New England Shower Doors, we provide complete glass and mirror services. While we are experts in the frameless shower door design and installation realm, we are also able to deliver much more complex glass services.
Our residential glass services cover larger projects such as custom window design or repair glass and sliding glass door and entryway design, replacement and fabrication. We also love smaller projects such as cabinet glass or fireplace safety glass. We can repair, replace or design any piece of glass you may desire, including glass shelving for your bathroom or bar area.
Shower doors are our specialty. We custom design and build frameless and semi-frameless shower doors, giving our clients exactly what they envisioned at unbeatable prices. We're the right company to get the job done whether you want to have the illusion of a larger bathroom with a frameless shower door or if you are interested in a framed shower door to stand up to your intense shower pressure.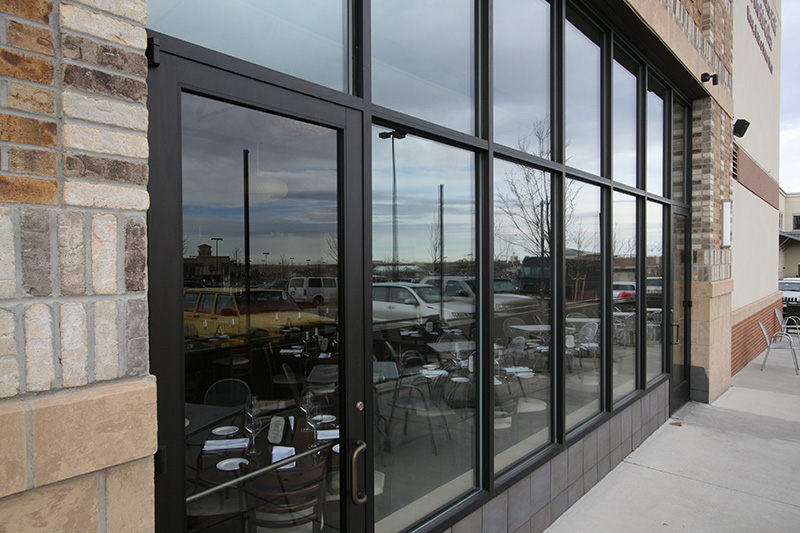 We also provide glass etching and engraving, mostly used for commercial locations. This artistic application could also make a statement in your home or bathroom. Feel free to ask us any questions you may have about glass etching and engraving.
Let's get on the phone to discuss the right options for whatever project you have in mind! 914-962-7008
Proudly providing glass services to residential and commercial businesses located in Westchester, Rockland and Putnam Counties, and Connecticut.